To guide and support children into becoming mighty men and women of God.
We want to help them understand who they are in Christ and help them learn the Word of God putting it into practice in their own lives. How great it is to find the truth of God already from the beginning!
Bring your children to Kids Church!
Kids Church is just like our main Sunday service but tailored and designed for children! We have praise and worship, inspiring Bible teaching, fun games and crafts. But most importantly, your child will experience God's presence alongside other children!
10AM Sunday service
Kids Church for 3-10 year olds
6PM Sunday service
Childcare for 3-7 year olds
Kids Club for 8-12 year olds
We want to make sure your kids have the best time with us on Sundays! So please remember to:
Bring your kid(s) for registration to Kids Church or childcare in good time before the service. We want to best accommodate and make room for all the children!
Pack a backpack with their water bottle (or a drink), and snacks for the service. If possible, please do name their personal belongings so we know it is theirs.
---
Upcoming Events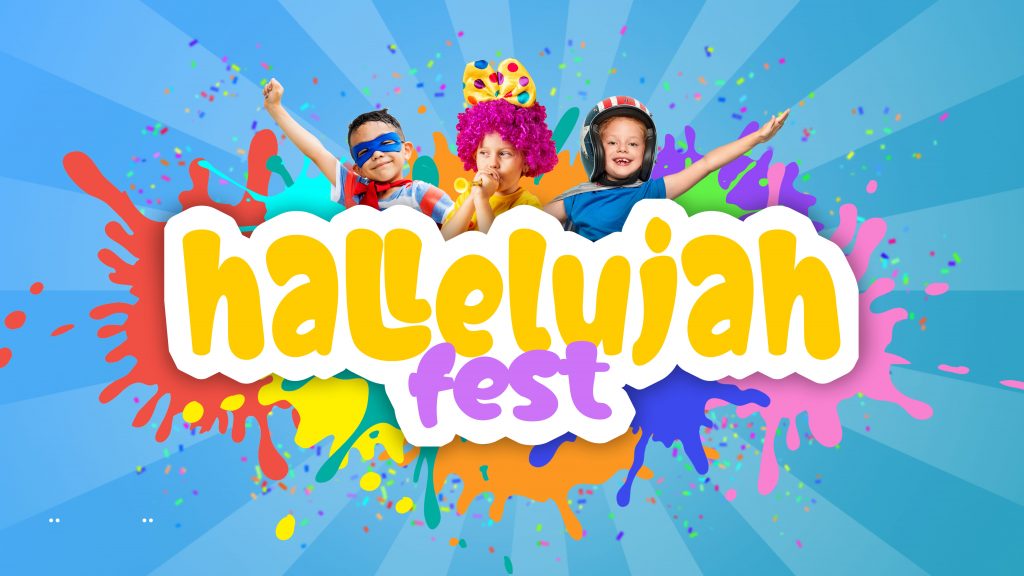 October 29 at 6PM-8PM
For 3-12 year olds
River Helsinki Church
Our fun yearly Hallelujah Fest is around the corner, happening on Friday, October 29! There will be games and fun activities for children of all ages (3-12y) and candy. Dress your kids up in fun outfits and bring them along! There will be a prize for the best outfit (note: no scary outfits).